About
CraftStories.Art is a Polish manufacturer of paintings by number.
We aim to promote high-quality painting with a short time delivery at a reasonable price.

There are 40 people in our team. We create all the designs of our products ourselves, and we also make custom designs for all products using the client's photo. While developing designs for our products, we study the demand, so our products are not only unique and different, but also sell very well.
Our main value is a happy customer, so we care about the quality of our product and delivery time. We have experience working with marketplaces and understand the high requirements for stores, so we are always loyal and ready to fulfill the wishes of the client. We hope to become your reliable and profitable partner!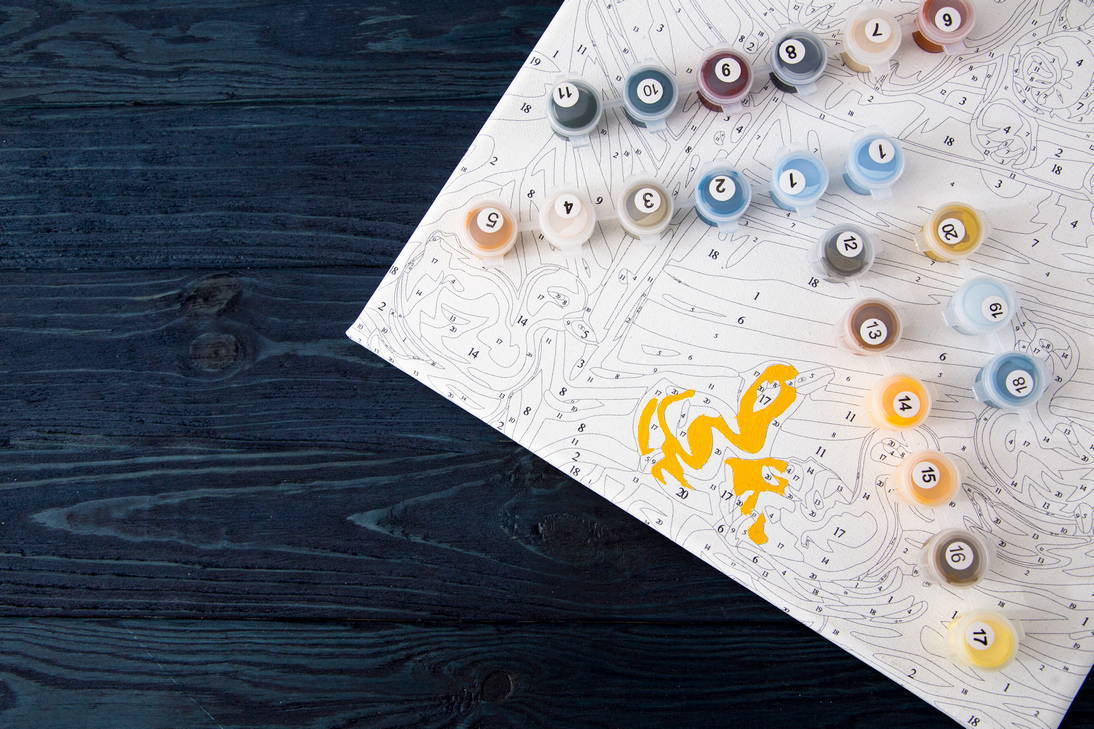 We have high-quality patented technology to produce paintings by numbers. We are able to produce different picture formats and compositions, and a wide range of motifs popular with young and old hobby artists. Trust us: you will be surprised with a quality of our canvases.
WHAT WE DO
We sell art canvases that have small numbers, indicating a corresponding color for a certain area. With this, the user can easily figure out which colors go well together. You don't even need to be a Fine Arts graduate to paint a masterpiece that can sit right next to Leonardo Da Vinci's artworks. Learn more about Paint by Numbers.